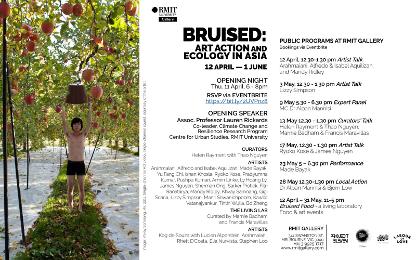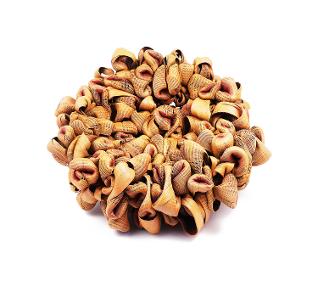 2017 Diana Morgan RMIT Postgraduate Gold and Silversmithing Prize
Yu Fang Chi, Inner Crease, object, 2017, copper, metallic car paint, thread, steel wire, crocheting, electroforming, painting, 28 x 28 x 15 cm. Photo: Cheng Lin Wu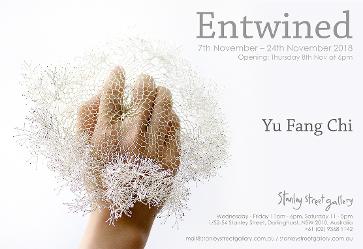 Entwined: Yu Fang Chi Solo Exhibition

7th November – 24th November 2018
Opening: Thursday 8th November at 6pm
Stanley Street Gallery, Sydney, Australia

Wednesday - Friday 11am - 6pm, Saturday 11 - 5pm
1/52-54 Stanley Street, Darlinghurst, NSW 2010, Australia
+61 (02) 9368 1142
mail@stanleystreetgallery.com.au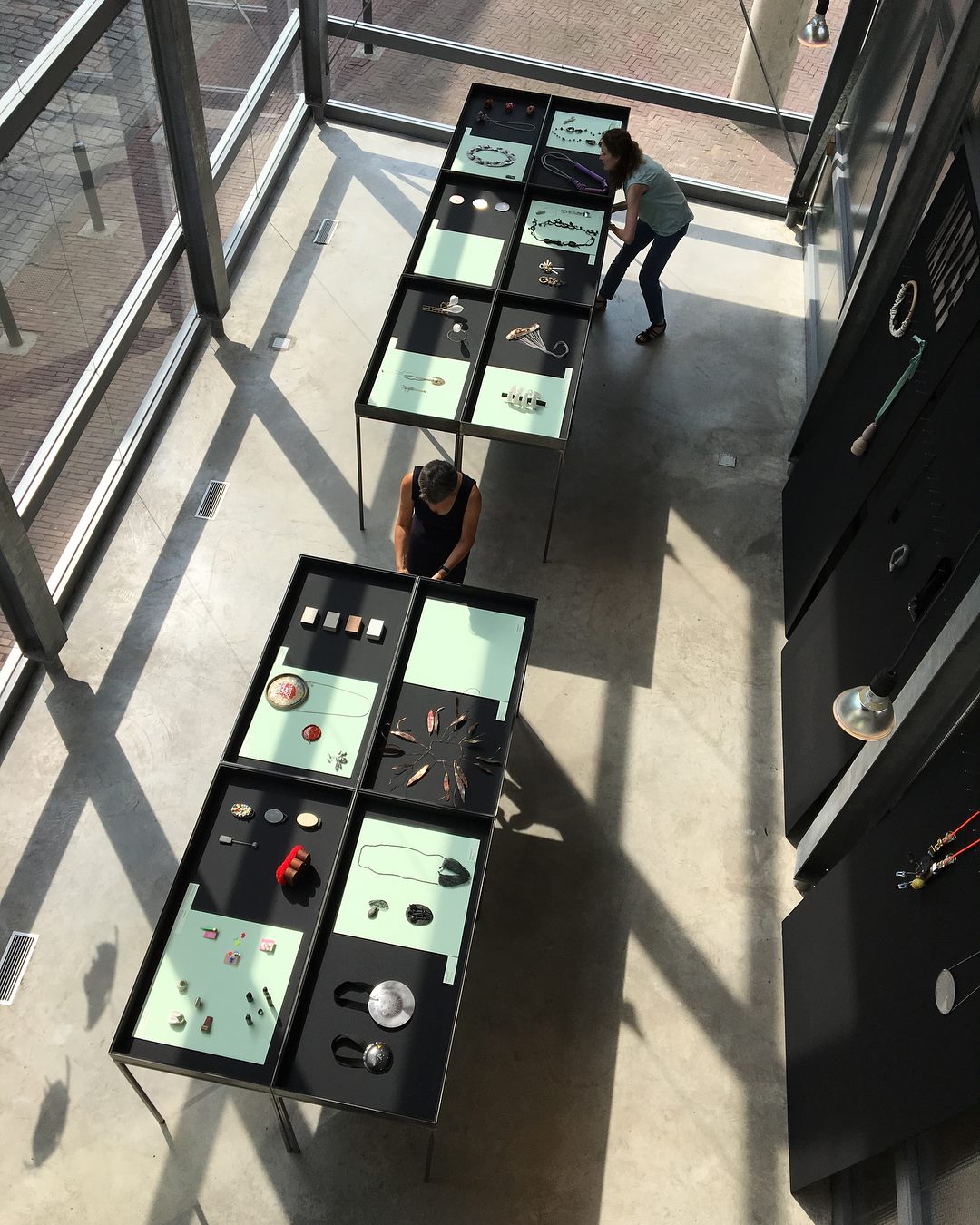 The 32nd Marzee International Graduation Show
Date: 19 August until 31 October 2018 at Galerie Marzee – opening Sunday 19 August at 4 pm
Location: Galerie
Marzee,
Lage Markt 3, 6511 VK Nijmegen, The Netherlands
Inner Crease series received a Marzee Graduate Prize 2018
Yu Fang Chi
Inner Crease
brooch; copper, metallic car paint, thread, steel wire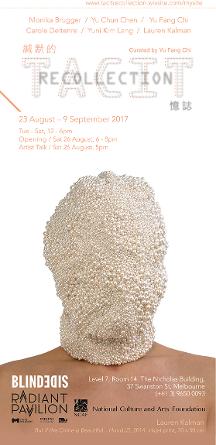 Image caption: Lauren Kalman, But if the Crime is Beautiful
...Hood (2), 2014, inkjet print, 70 x 50 cm. ©Lauren Kalman
TACIT RECOLLECTION

Monika Brugger(Germany), Yu Chun Chen(Taiwan), Yu Fang Chi(Taiwan), Carole Deltenre(France), Yuni Kim Lang(South Korea), Lauren Kalman(United States)
23 August – 9 September Tue–Sat 12–6pm
BLINDSIDE Level 7, Room 14, The Nicholas Building, 37 Swanston St, Melbourne
Tacit Recollection engages object and jewellery artists who reflect on the relation of body and external world. Works on exhibition are intimate responses to the 'uncertain' body circumstances of each artist, evoking a sense of fragility, sensuality, transparency and intuition.

Notions of ambiguous identity, voicelessness and introspection are engaged via each artist's processes of making. Their artwork tends to evoke the sensation of touch in the viewer and the wearer.
Curated by Yu Fang Chi
Exhibition Essay & Gallery Website:http://www.blindside.org.au/tacit-recollection
Article: Bodies and Jewellery in Tacit Recollection by Elizabeth M. Grierson
Event Website: http://tacitrecollection.wixsite.com/mysite
This exhibition is presented as part of the 2017 Melbourne Contemporary Jewellery and Object Trail, Radiant Pavilion, 26 August – 3 September, 2017.

18th Silver Triennial International
06.11.2016 - 15.01.2017
Location: Deutsches Goldschmiedehaus
http://www.goldschmiedehaus.com/en/18-silbertriennale-international
Following the presentation in Hanau, the exhibition will travel to:
Jan. 26 – Apr. 9, 2017: Museum voor Edelsmeedkunst, Juwelen en Diamant, Antwerp (B)
Apr. 23 – July 2, 2017: Silberwarenmuseum Ott-Pausersche Fabrik, Schwäbisch Gmünd
July 23 – Oct. 1, 2017: Robbe & Berking Yachting Heritage Centre, Flensburg
Oct. 29 – Jan. 21, 2018: Museum Zons, Dormagen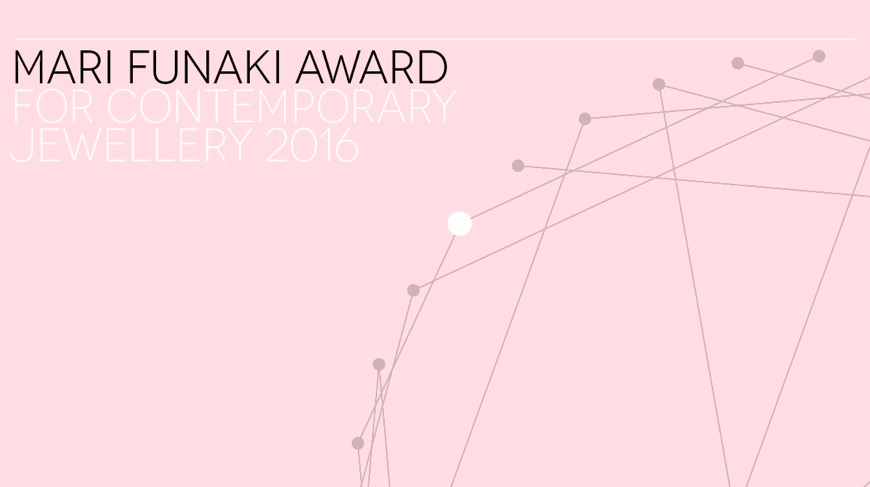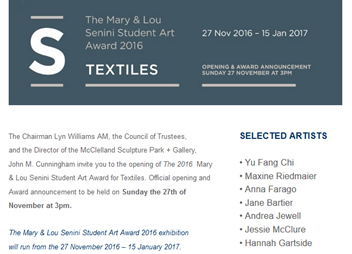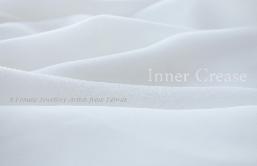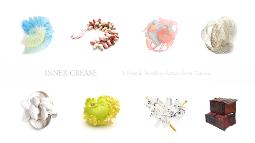 Radiant Pavilion—Melbourne Contemporary Jewellery and Object Trail 1 - 6 September 2015
Melbourne Fringe Festival 16 September – 4 October 2015
http://www.melbournefringe.com.au/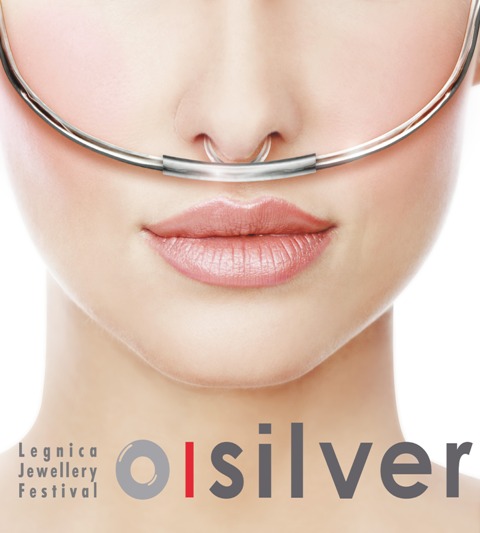 24th International Legnica Jewellery Competition BOUNDARIES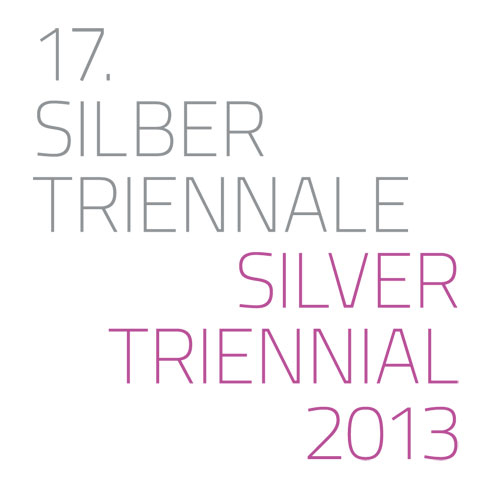 2013 The 17th Silver Triennial International Competition


Deutsches Goldschmiedehaus
Hanau

Apr 14 - Jun 09, 2013 The Deutsches Goldschmiedehaus (Hanau, Germany)
June 22 – August 28, 2013 National Museum of Decorative Arts in Trondheim (Norway)
September 15 – November 10, 2013 Silberwarenmuseum Ott-Pausersche Fabrik in Schwäbisch Gmünd November 22, 2013 – February 2, 2014 Deutsches Klingenmuseum in Solingen
February 7 – 11, 2014 Messe Ambiente in Frankfurt
February 14 – 17, 2014 Messe Inhorgenta in Munich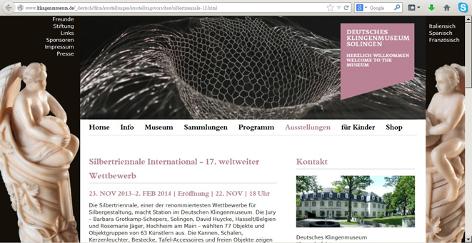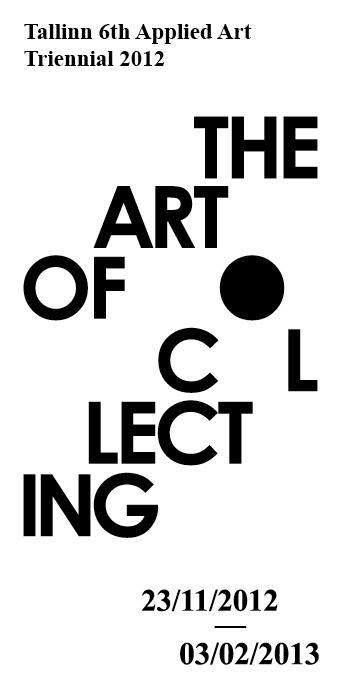 The 6th Tallinn Applied Art Triennial 2012
The triennial's current theme "The Art of Collecting" has been developed by the Swedish curator and art critic Love Jönsson who has focused on analysing international design and applied arts. The theme inspires artists to present all kinds of different approaches to collecting. The triennial received applications from 515 artists from 43 countries. The jury has selected 73 artists from 22 countries to present their works at the main exhibition.